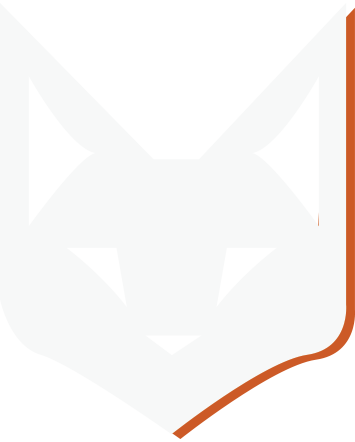 SUNKAT
The Kat has landed!

Sunkat is now the central hub for all our adult orientated websites.
ClipsFatale - Femdom Camming – Original Kink – Mistress Directory – Filming Slaves – Fet Focus

It allows users to have one single sign-in to all our websites and provides quick and easy activation of other services.